Range & Practice Facility
Columbia Golf & Country Club has a first rate practice facility, enabling members to practice from generous grass hitting areas (no mats), with six different target greens ranging in distance from 100 yards to over 300 yards. This area also boasts a terrific shortgame area to work on all aspects of the shortgame including two practice greenside bunkers.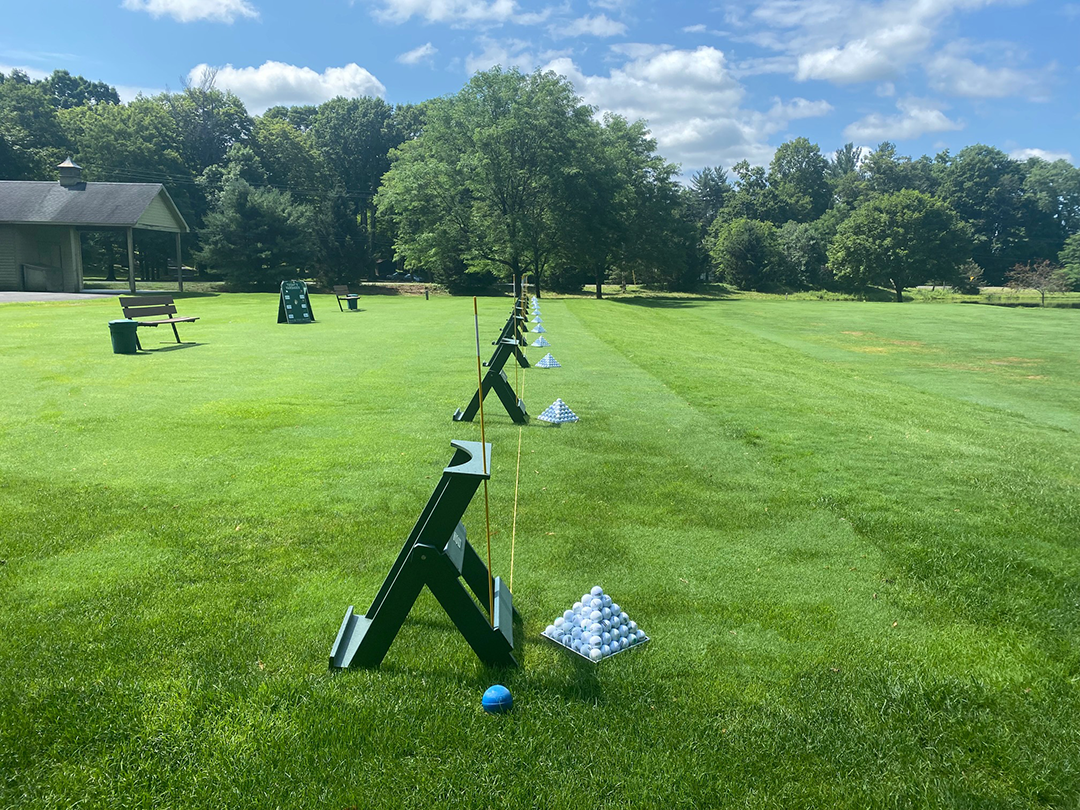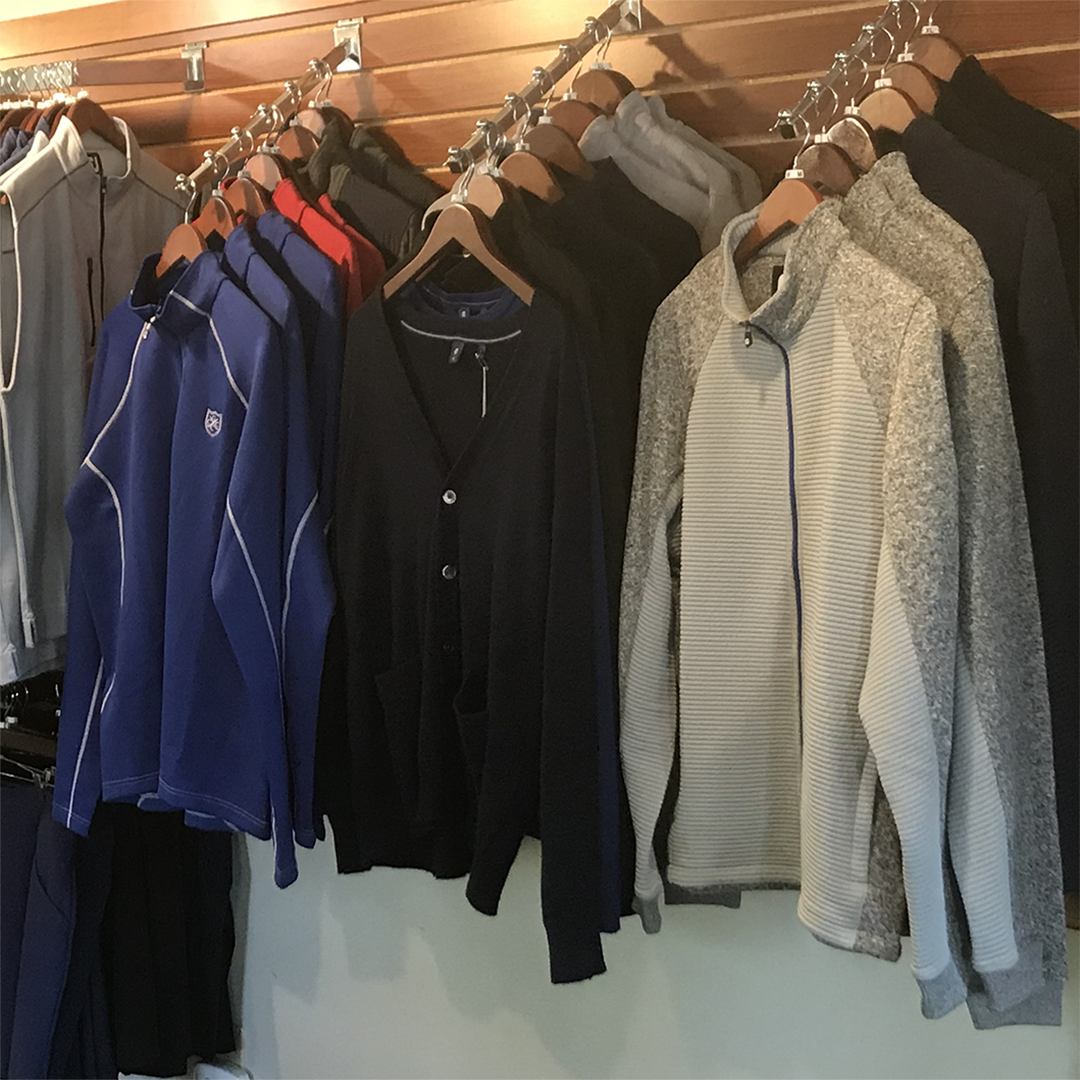 PGA Professional Evan Silkworth offers a full line of golf apparel for both men and women. Clubs are available from all the major manufacturers. Club fitting with the latest fitting equipment insures optimum club selection for each player. Club repair is also available.
Contact the Pro Shop at (518) 851-9894.