Head Golf Professional, Evan Silkworth, PGA
Evan Silkworth, a Poughkeepsie native, began tournament golf in high school and graduated to NCAA competition before turning professional in 2009. In addition to serving as the Head Golf Professional at Marine Park Golf Course, Evan founded the Silkworth Golf Academy, and has been teaching golf for over a decade. Evan also spent several years as the Operations Manager at PGA Golf Club in Port St. Lucie Florida. In addition to being a PGA Professional, Evan is a certified NY State Teacher and has his Masters of Science in Educational Leadership and Theory. Beyond his love for the game, Evan combines teaching experience with refined techniques from classroom instruction to ensure that all students not only learn how to hit better
golf shots, but understand how the swing works. These methods produce results and let players have more fun on the course.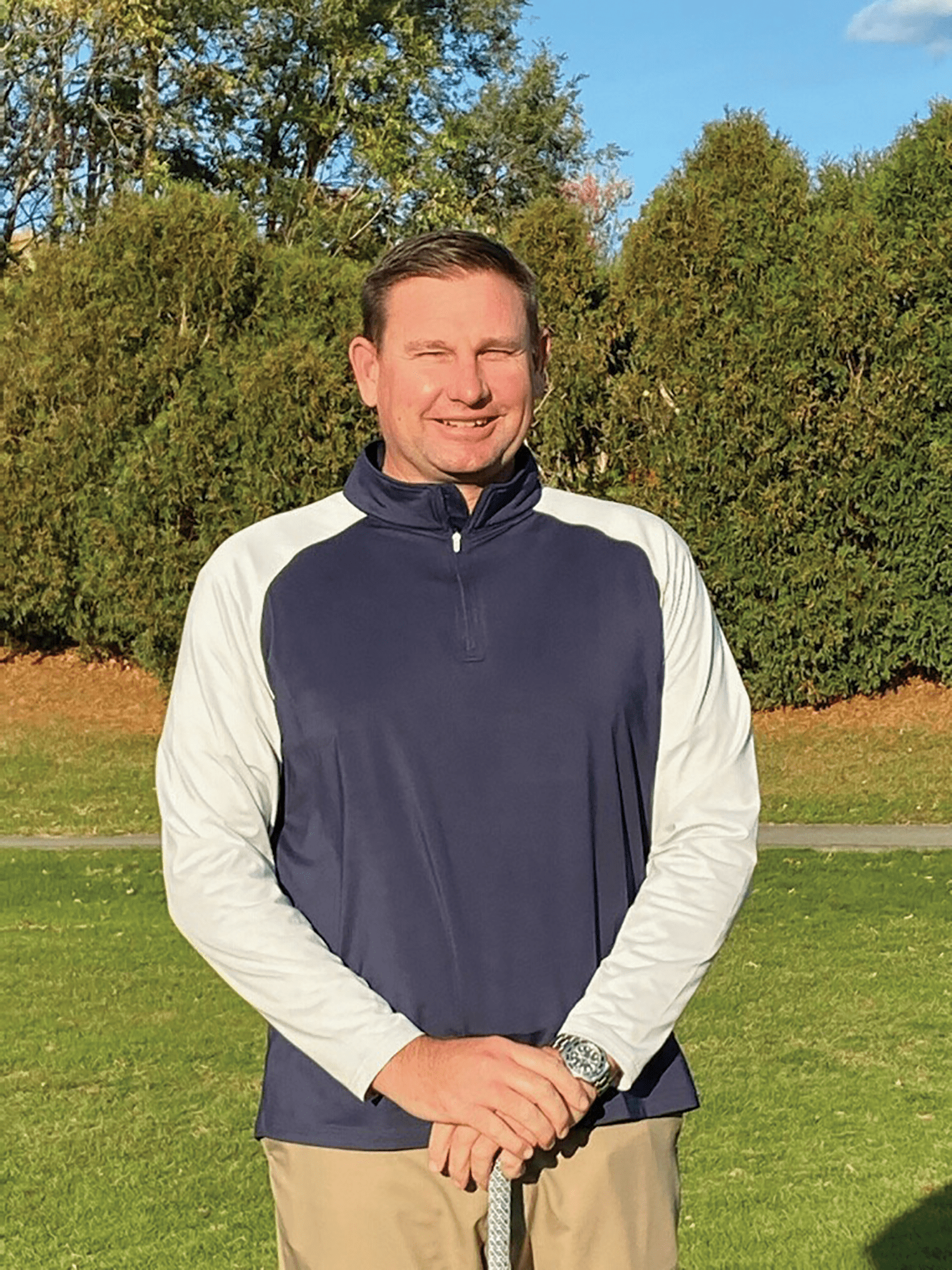 1st Assistant Golf Professional, Steven Simeon
Steven was born in Key West, Florida. Prior to pursuing a career in golf, Steven was a college baseball player at the University of South Florida. Steven was the Head Golf Professional at The Lazy Swan Golf Course, while simultaneously serving as Head Golf Professional at Dutchess Golf & Country Club before becoming 1st Assistant at Columbia. While part of the Ghinn Golf Properties team, Steven traveled throughout Florida and the Carolinas helping set up PGA Tour, LPGA Tour and Champions Tour events. Steven is a Callaway staff member. His teaching philosophy focuses on improving your swing and making it work, not fitting players into a textbook swing type.
Communications Manager | Assistant Golf Professional, Joseph Gil
Joe is originally from Long Island and moved upstate in 2019. He has written four novels, is an avid reader and
sports fan. Joe manages the Thursday night Ladies Sizzle, the club's social media platforms and does all the communication materials and graphic design for the golf operation, including the club newsletter and the Rub of the Green emails.